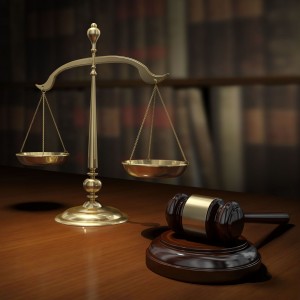 When is hiring a Virginia personal injury attorney necessary? This is necessary when you have been physically or emotionally injured due to someone else's negligence. This could include a car accident, dog attack, assault or any variety of other cases that you were not at fault. Navigating through the paperwork and insurance company calls is overwhelming when you're injured and not feeling like yourself. In addition, receiving the compensation you deserve is not an easy task and should be left to an attorney experienced in personal injury cases.
If you're concerned about the cost of a personal injury attorney, you do not need to pay money up front for legal fees. They perform their legal work on a contingency basis which means if they don't recover money for you, you do not owe them any. If they do win money for you, they charge a reasonable percentage which they will discuss with you up front, so there are no surprises.
When you hire a personal injury lawyer, you should meet with several different attorneys before choosing the one that's right for you. You can get a free consultation either face-to-face or on the telephone. You want someone who has a vast amount of experience, and that will be aggressive and is also sympathetic, caring and compassionate about your current suffering. You should feel comfortable discussing your needs, medical issues and financial strain your recovery is having on you. You should also consider the amount of time the attorney has been in practice.
If the attorney has a website, look for customer reviews or testimonials of previous clients. This will give you a better idea of if the attorney has handled cases similar to yours. You need an attorney who can prove your case to the insurance companies and to the court if it can't be settled out of court. If you visit an attorney and they tell you an exact amount your case is worth, you need to find another attorney. An attorney can give you a rough estimate of what you case could settle for, but not an exact amount. If you've been injured due to someone's negligence, you need to hire a personal injury attorney.