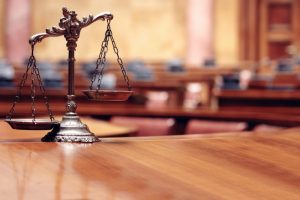 Whether you're young or older, the services of an estate planning attorney in Peachtree City, GA, can provide great benefits to you and your loved ones. If you've been considering getting your affairs in order, then read on to learn what some of these benefits are.
Avoid Probate
If you pass away without an estate plan, then probate proceedings will be started to deal with your assets. It's a costly and time-consuming way to distribute your assets, which will be done in a way that is not per your desires. With a professionally prepared estate plan, you'll bypass probate altogether.
Avoid Drafting Mistakes
There's no law forcing you to hire an attorney to draw up your estate plan. You can do it yourself, but you might make errors, which often happens when professionals aren't involved. An experienced estate planning attorney in Peachtree City, GA, won't make mistakes when drafting the paperwork.
Reduce Tax Liabilities
Your estate will be subject to taxation, which will be based on a variety of factors, including the gross value of your estate, your debt at the time of your passing and other factors. A skilled attorney can help you plan and structure your affairs to minimize the tax that will be assessed on your estate.
Provide Professional Objectivity
Objectivity is indispensable for proper estate planning. Because it is your estate, you may make decisions that are clouded by emotion. An estate planning attorney in Peachtree City, GA, will provide the objectivity the situation needs, which will produce results that are sound and reasonable.
Contact Campen Estate Planning today experienced help with estate planning at www.campenestateplanning.com.