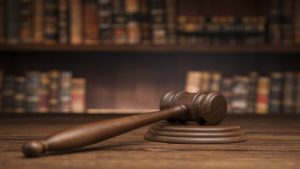 Lemon laws vary from state to state and intended to protect consumers from purchasing vehicles that do not provide basic, reliable transportation. Here is what you should know about Ohio lemon laws for vehicle purchases.
Lemon Laws Cover Serious Issues
Lemon laws do not cover every issue that you may have with a vehicle after the purchase. The intent behind these laws is to ensure that the vehicle is operational under normal conditions. Problems that may be covered by lemon laws involve the engine, transmission, and other major components. These laws typically do not cover the vehicle interior, paint, body, and similar parts of the car that are not necessary to drive the car.
Issues Must Be Covered by the Vehicle Warranty
Any issues that you claim under Ohio lemon laws must be listed in the manufacturer warranty. If the issue is not included in the warranty, you likely do not have a claim under the laws. You may want to review the warranty before purchasing a vehicle to ensure that you understand what might be covered under lemon laws should you have any problems.
Limits to Lemon Laws
Ohio lemon laws do have limits. You can only make a claim under the law within the first year or 18,000 miles, whichever comes first. Any issues that occur after that time period are not covered by the laws.
Learn More About Lemon Laws in Ohio
Lemon Law America is an online resource for consumers who want to learn about lemon laws and find resources for how to get coverage under the laws. To learn more about the lemon laws in Ohio, visit their website online.