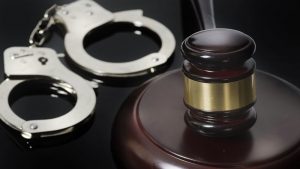 You need to be able to work with a veterans benefits lawyer who sees you as a person and not just as a client. A good lawyer is one who can look at the challenges their clients face objectively and see the person behind the case. They should be motivated to help an individual who has been injured while serving their country to get the compensation and medical care they deserve.
A VA disability compensation lawyer should be familiar with the ins and outs of VA disability law. They should be able to use their experience, education, and knowledge to help you get the results that you deserve.
While it's possible to hire an attorney, who handles a variety of cases, including VA disability compensation, it's better to work with an attorney who devotes most of their time to helping veterans. A veterans' benefits lawyer is going to be able to provide you with the personable service that you deserve. Because they work with the VA and with veterans day in and day out, they have the connections needed and the understanding of the law and the system needed in order to help veterans get the benefits that they deserve.
For many veterans, their disability benefits are the only way that they can care for their family. Lawyers working with veteran benefits should work closely with their clients as this allows the lawyer to understand the difficulties the client is going through.
Learn how our team at Jackson & MacNichol Law Offices have two decades of experience working with veterans by visiting our website at https://www.veteransbenefits.com.